Get ready to witness and unlock the first messages left from the ancient civilizations who vanished without even being known to exist until now. Author featured on History Channel Ancient Aliens, "The Desert Codes."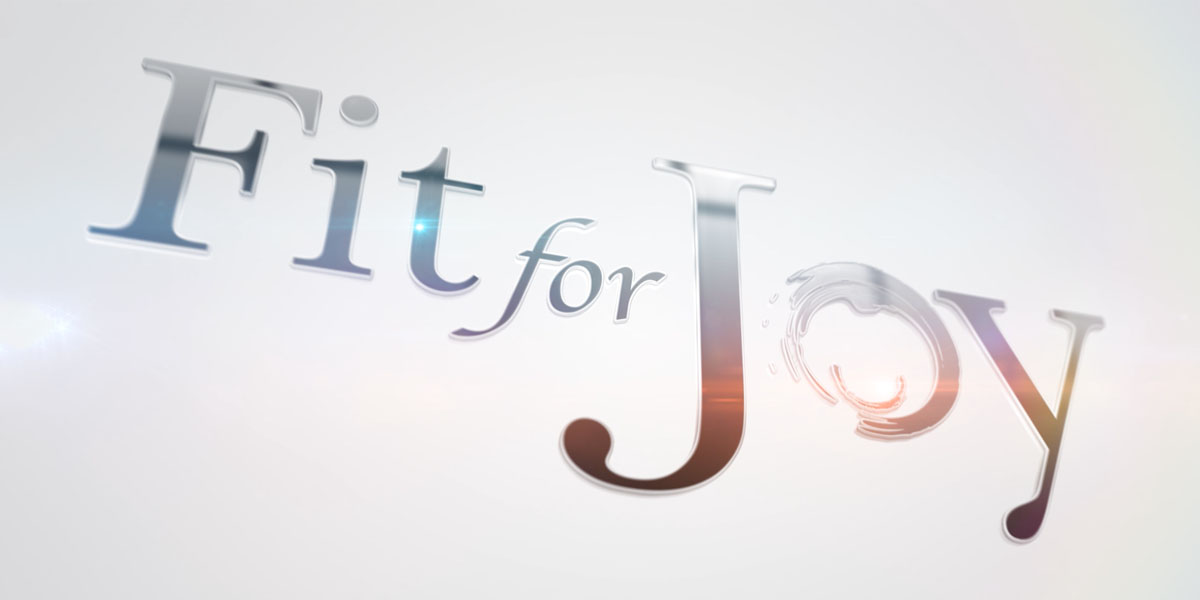 Fit for Joy: The Healing Power of Being You
In this intimate memoir, first-prize fitness competitor and personal trainer Valeria Teles invites you to reflect on the idea that joy is an ever-present choice.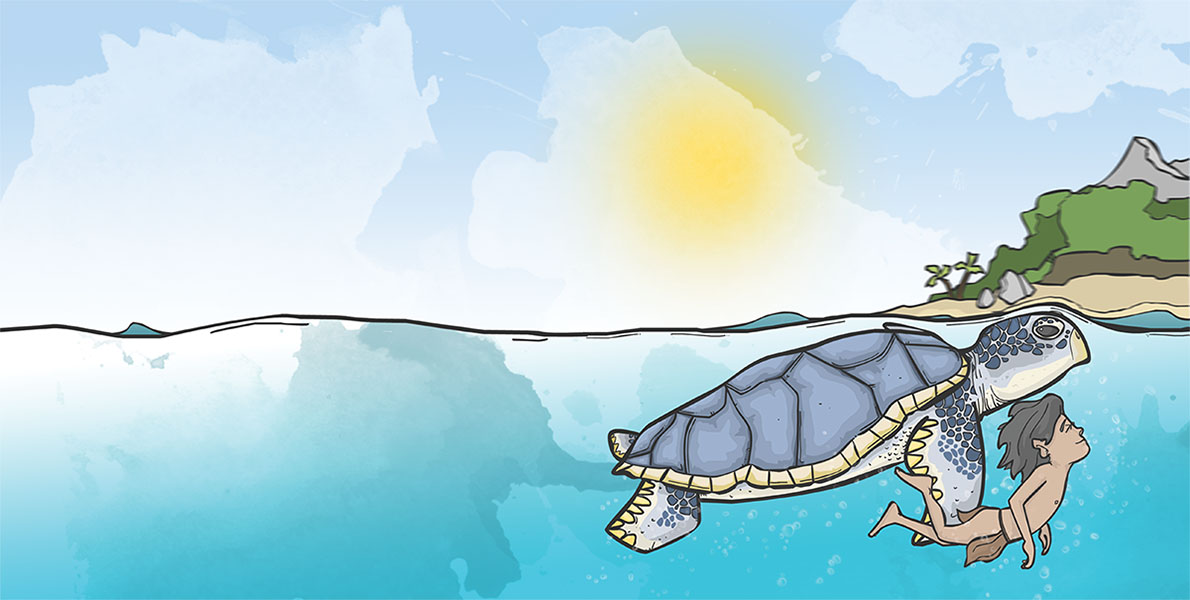 The Land of the Great Turtles
A colorful and fun retelling of a traditional Cherokee story, meant to be read aloud – to continue the age-old tradition of sharing between generations.